7pm – 8:30pm • Wed 28 Feb 2024
The Concourse, Chatswood

7pm – 8:30pm
Wednesday 28 February, 2024
The Concourse, Chatswood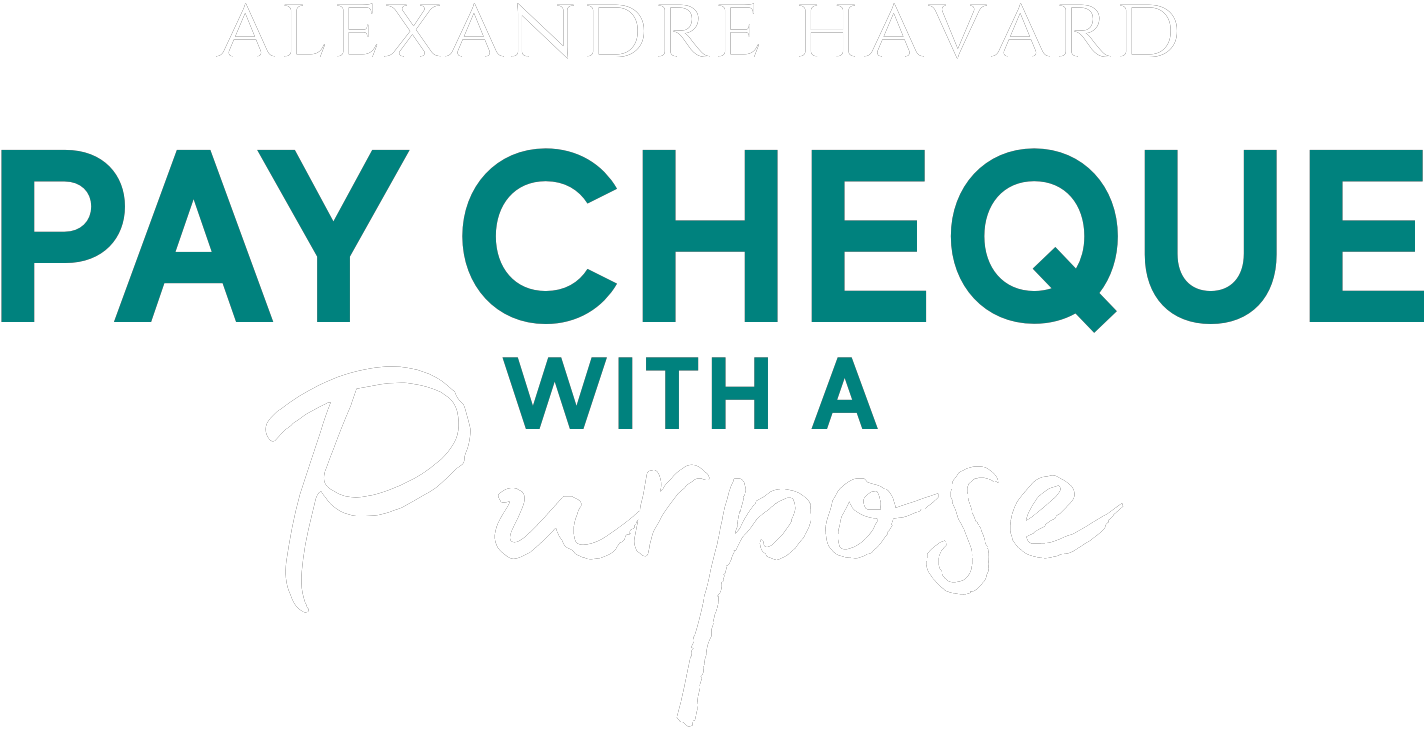 Discover how to transform mundane work into a meaningful journey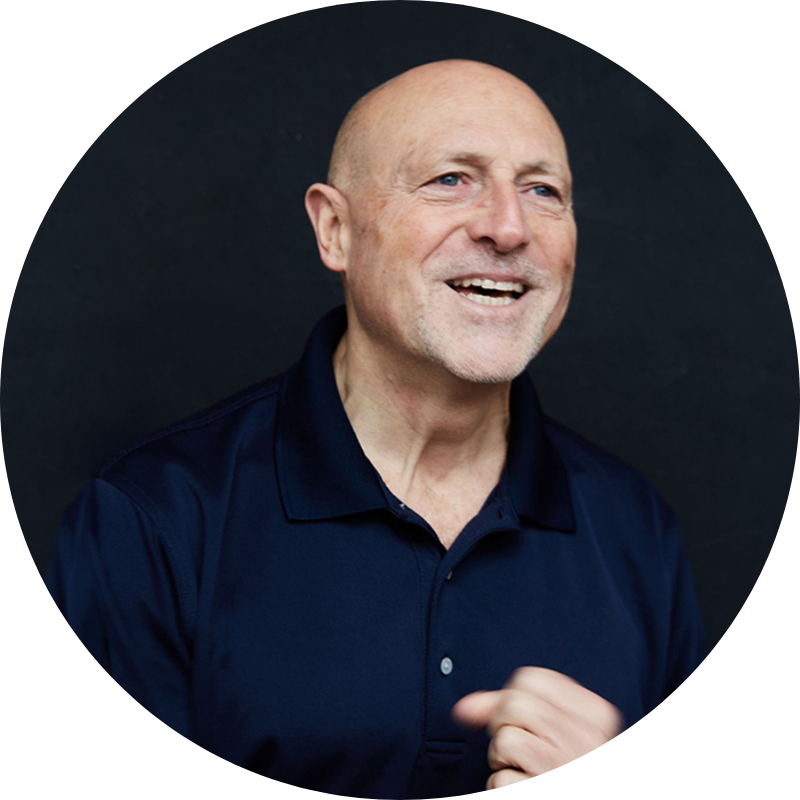 Alexandre Havard
Internationally renowned author, leadership trainer, and the founder of the Virtuous Leadership® System.
Alexandre Havard
Internationally renowned author, leadership trainer, and the founder of the Virtuous Leadership® System.
7pm – 8:30pm
Wednesday 28 February, 2024
Single ticket $45 each
2 ticket deal $75
Are you tired of the daily grind, feeling stuck in your job just to make ends meet? Do you often find yourself questioning why your work does not feel
meaningful
if
financial security
means
working in a job you don't love
?  
Do these sound like questions that have crossed your mind: 
"Am I really doing what I should be doing?"
"Am I staying here out of comfort and a pay cheque?"
"Why can't I do something great and more fulfilling?"
"How can I become the best version of myself and how can I develop habits of excellence?"
"How can I learn to lead?"
"How can I be of greater service to others?"
If this sounds all too familiar, then you're not alone.
We understand the frustration, the confusion, and the feeling of being stuck in a never-ending cycle of work without purpose. We know how it feels to have that nagging doubt about whether there's more to life than just paying bills and joining the next Zoom call.
Life's twists and turns lead many of us into a job with pros and cons.
The constant tug-of-war between earning a living and feeling fulfilment at work can leave you financially secure but emotionally unfulfilled.
This is exactly why the Pared Academy has brought
Alexandre Havard, renowned author of Created for Greatness – the Power of Magnanimity, Free Hearts – Understanding Your Deepest Motivations, From Temperament to Character, and Virtuous Leadership – An Agenda for Personal Excellence to Sydney for an exclusive one-night only event:

Alex wants to help you discover how to break free from the mindset that is dominated by the vision of unfulfilling work.
Learn how to attain a new vision of life and of self, and gain a better understanding of your unique talents.
Build stronger relationships, attain confidence to lead others, and find a greater focus on your purpose and mission.
People transformed by the work of Alexandre Havard
We all desire to do good
We all desire to do good, to move forward, to become better — for ourselves and for the ones we love. We try hard but without a firm disposition to do better our efforts stall and we lose the momentum. Alex Havard masterfully inspires us through his understanding of the foundational power of virtue.
General Maryanne Miller USAF Retired
Highly topical and relevant
In a complicated world, simplicity is priceless. Virtuous Leadership is full of brilliant insights.  It is highly topical and relevant.
Timo Soini Finnish Minister of Foreign Affairs (2015-2019)
Goes straight to the heart
I found Virtuous Leadership a fascinating book that goes straight to the heart of the matter: we need to base our decisions on reality and the essence of reality is man himself.
Francois Michelin CEO of Group Michelin (1955-1999)
Gain insights from Alexandre Havard's Virtuous Leadership
®

System to supercharge your goals and harness the 'essence of leadership' virtues for your success. Check out some of Alexandre's written work: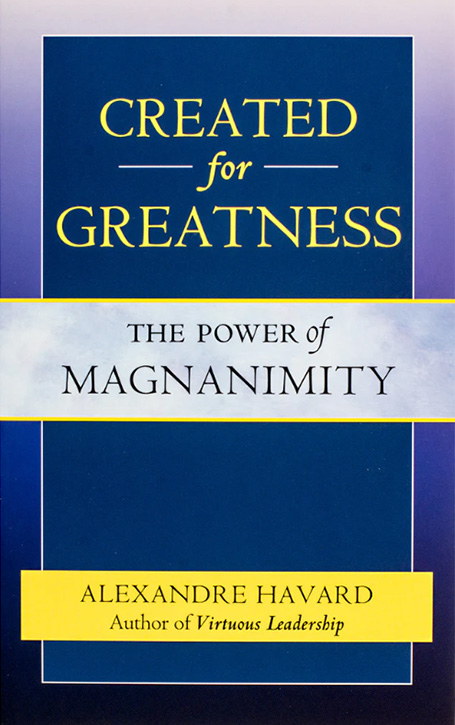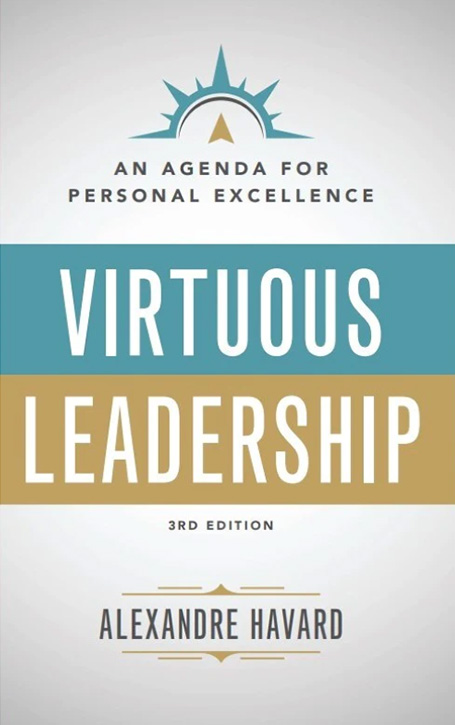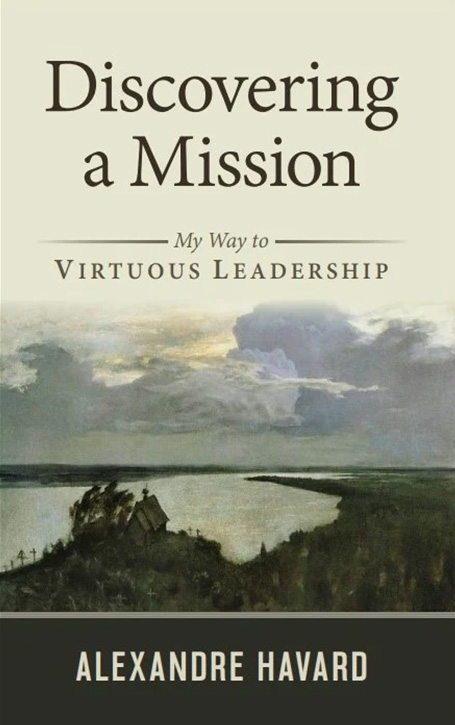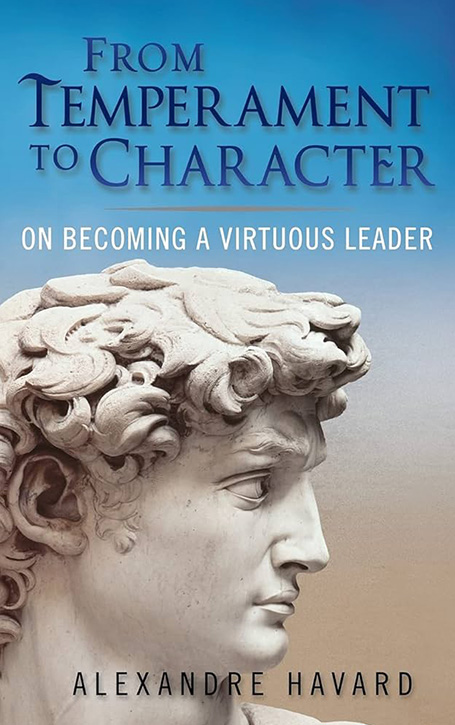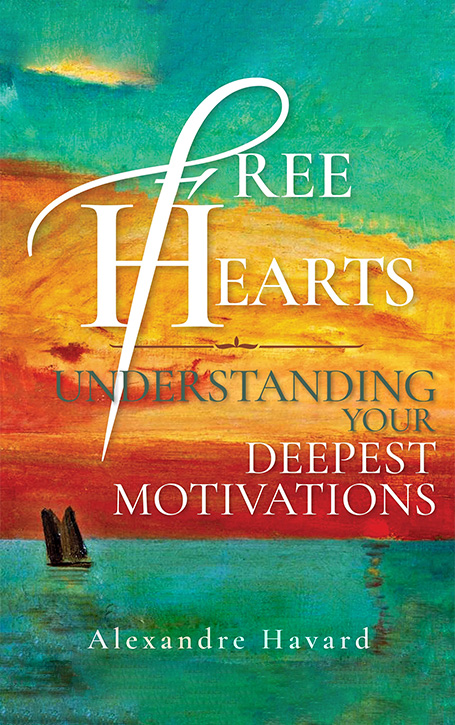 Successful companies who have worked with Alex: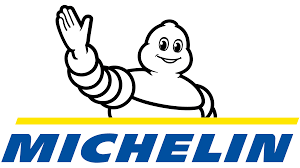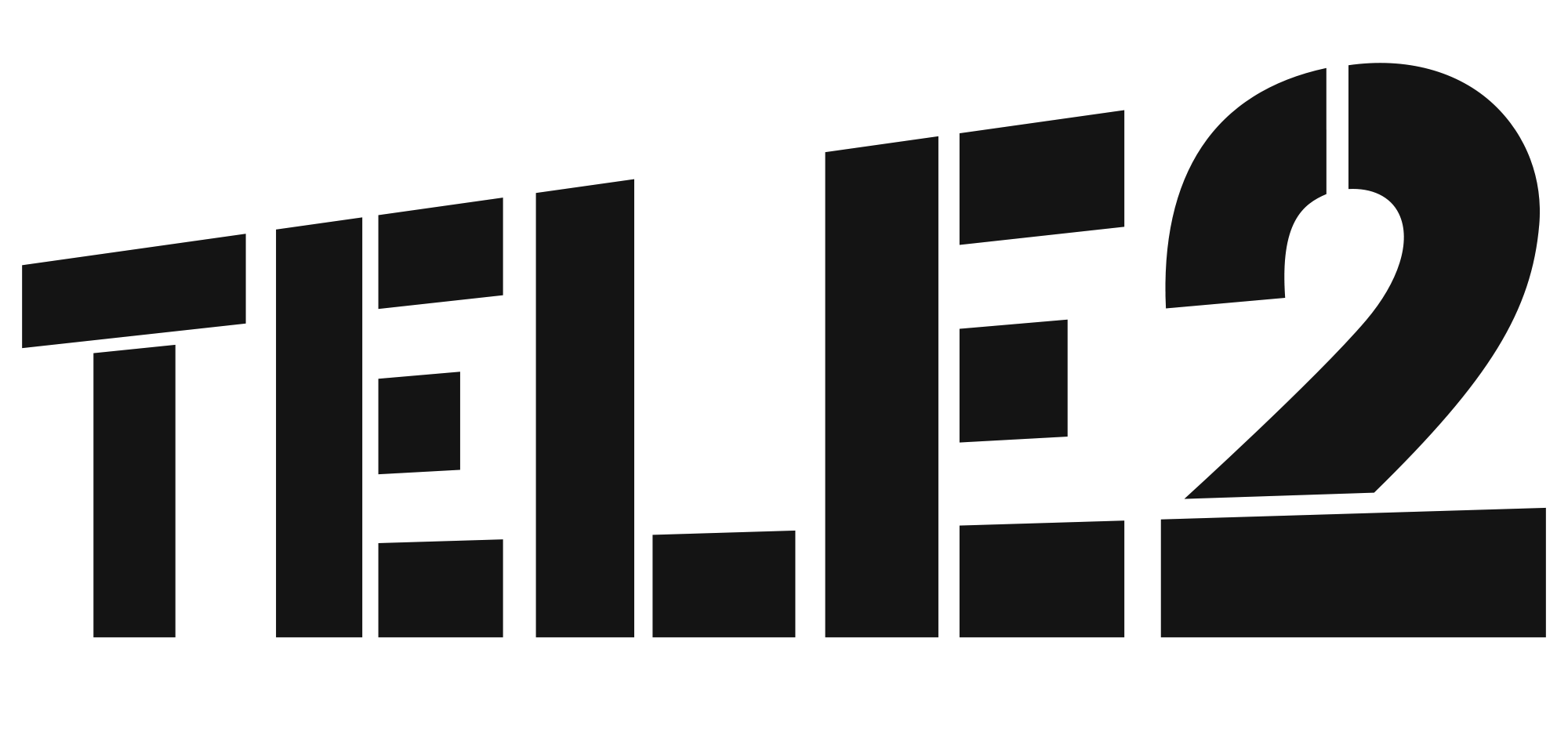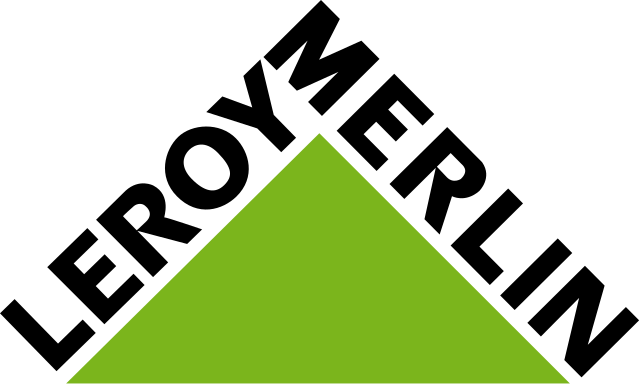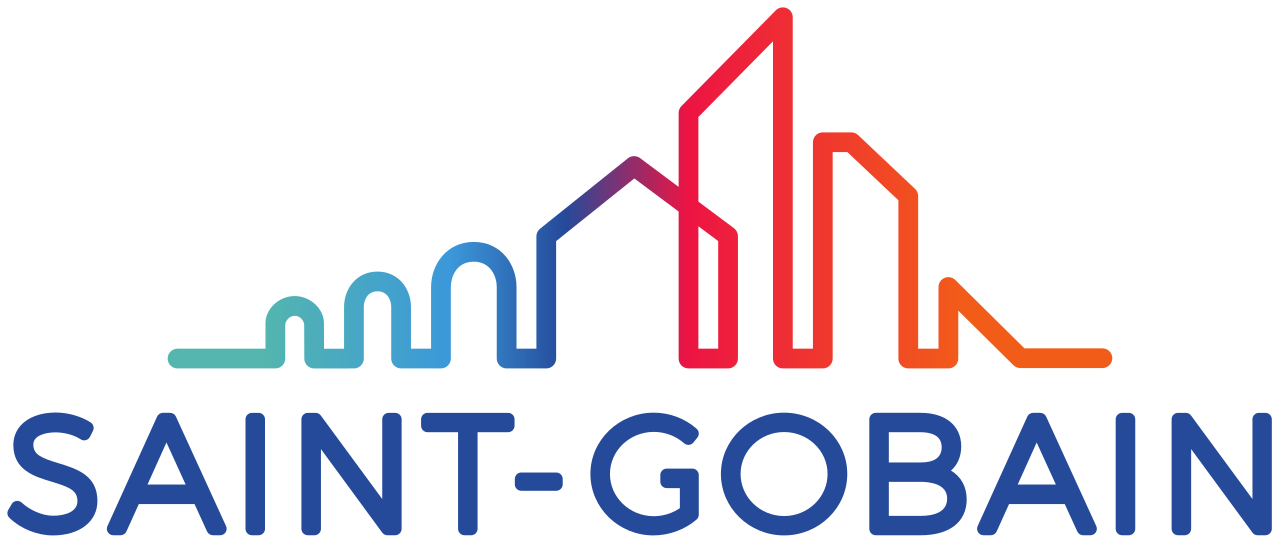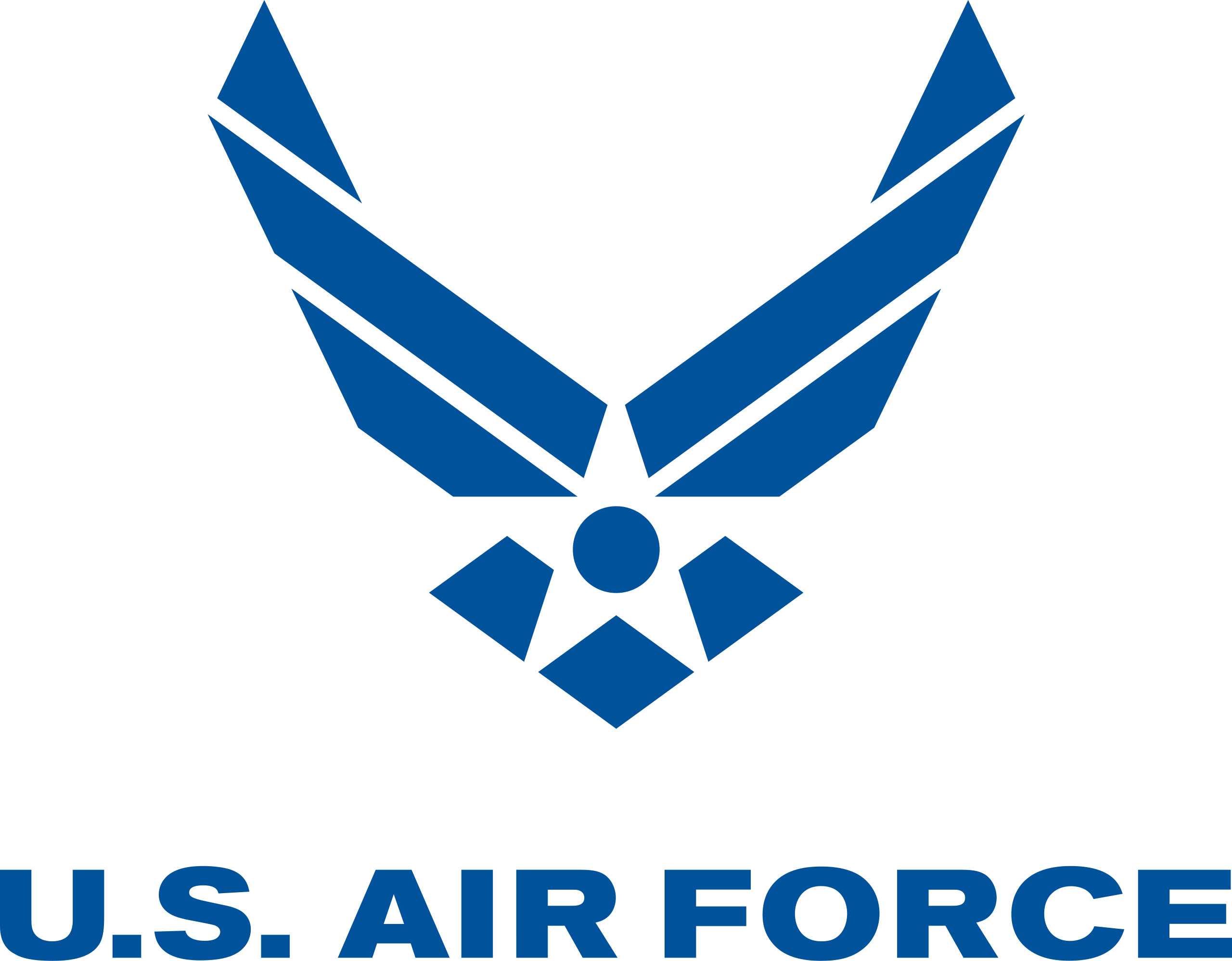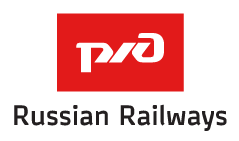 Book now to kick-start your transformative journey as we unveil the keys to purposeful work and harmony in life.

Join us from 7pm – 8:30pm on Wednesday 28 February at The Concourse Chatswood. 
$45 each single ticket
Thinking about bringing someone along? Take advantage of our 2 ticket deal price!
$75 for 2 x tickets
Because we love giving gifts, you will receive a FREE copy of our top Parenting Resources: Learning how to help a perfectionist kid and 10 ways to raise emotionally intelligent kids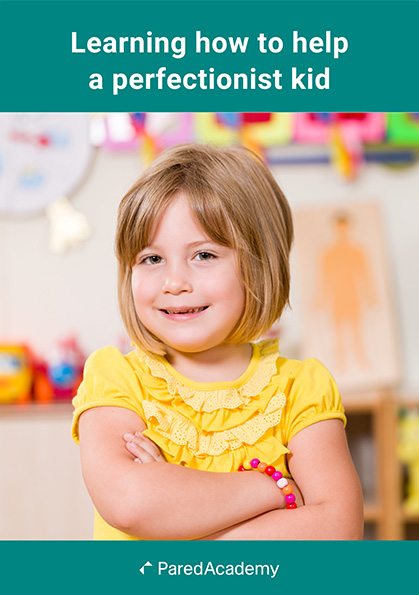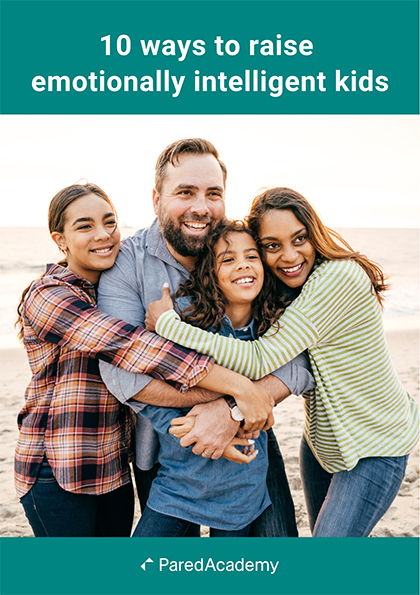 After booking a ticket to Pay Cheque with a Purpose, we will send you a link to download these digital booklets prepared by Pared Academy. Inside you'll find covered: 
Traits of a perfectionist kid;

Modelling mistakes; and

Nourish your child's sense of self-worth
Modelling emotional intelligence;
Being aware of your hotspots; and
Seeing your kids as wonderful
A great resource for parents and educators, it can help you personalise your approach to caring for the young ones in your life as you navigate these particular challenges.
Available to download via email after purchasing your ticket!
If you've made it this far here's a break down of what is on offer when you book now for 'Pay cheque with a Purpose' with Alexandre Havard:
Recap 
$45 each single ticket 
$75 when you take advantage of our 2 ticket deal price!
A free download of Pared Academy's digital booklets Learning how to help a perfectionist kid and 10 ways to raise emotionally intelligent kids; 
The Choice
Now if you've found yourself here, it's clear that the topic at hand has ignited your curiosity or perhaps struck a chord in a place you've been longing to address. You're on the hunt for answers.
Now, you stand at a crossroads, and there are two distinct paths ahead of you. 
Option one: Choose to walk away, keeping your hard-earned money in your pocket. But let's be honest, where will that leave you tomorrow? Will you still be grappling with the same challenges, struggling to connect your values and dreams with financial stability and a fulfilling personal life? 
Option two: Take a leap of faith, make an investment in yourself, and embark on a journey that will reveal how you can shape the life you truly desire. Imagine this – a life where you don't have to compromise your financial well-being while pursuing meaningful work.
The choice is yours, and it could be the pivotal moment that changes the trajectory of your future.
Don't let this opportunity slip through your fingers – book now for "Pay Cheque with a Purpose: Discover how to transform mundane work into a meaningful journey".
Your transformative journey awaits.
Uncovering the value of Pay Cheque with a Purpose
What if this doesn't help my situation?
Are you truly confident that you have the complete understanding of your current situation? It's natural to have doubts, but let's challenge the notion that this won't help. If you already had all the answers, you wouldn't be here seeking solutions. Take a leap of faith in yourself and your potential for transformation by registering today. 
Is a talk like this worth the money? Why can't it be free?
Consider this: if the wisdom shared by Alexandre Havard in his public lecture were already widely known and freely available, you would already have the results you desire. Imagine if someone could lead you out of your current unhappiness, align your life with your ideals, and guide you towards financial security and personal flourishing. Would you expect this invaluable guidance for free? Invest in yourself and your future by registering, because transformation often comes at a cost, and this cost is a wise investment in your success and well-being. 
"Pay Cheque with a Purpose" is intended for informational and educational purposes only. It does not constitute financial advice, and participants should not interpret it as such. Attendees should always consult with a qualified financial advisor before making any financial decisions.

Providing concrete insights for parents and educators to help children thrive today.