BLOG
Family Education Articles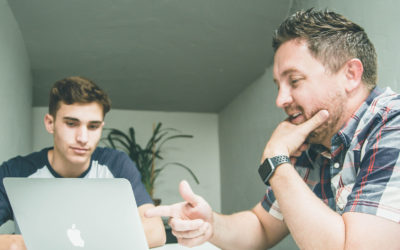 Photo by NeONBRAND on Unsplash School mentoring programs are fantastic. Growing up from K-12 with your very own mentor is a...
read more
Articles on Parent-Teacher Partnership
No Results Found
The page you requested could not be found. Try refining your search, or use the navigation above to locate the post.
Articles on Character Development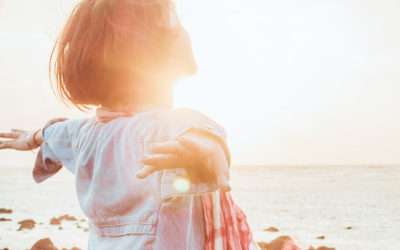 Photo by Fuu J on Unsplash If someone asked you, "What do you think freedom is?", how would you respond? Many would say that...
read more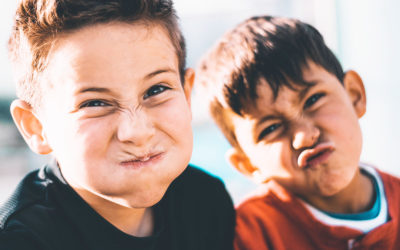 Photo by Austin Pacheco on Unsplash Searching for the right school for your child? On the list of 'must-haves' for the perfect...
read more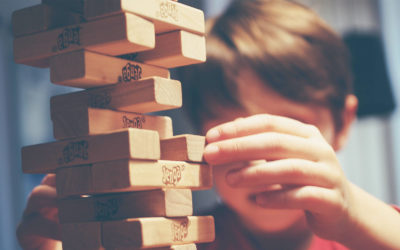 Photo by Michał Parzuchowski on Unsplash Keeping up with children, homework, sports, friends, discipline, family-time, relatives...
read more
Visit Us
839 Old Northern Road Dural,
NSW 2158, Australia
meet us
Monday - Friday
8:30am - 5pm