BLOG
Family Education Articles
Photo by Annie Spratt on Unsplash When we are little we aren't allowed to cross the road on our own. We must learn Of the...
read more
Articles on Parent-Teacher Partnership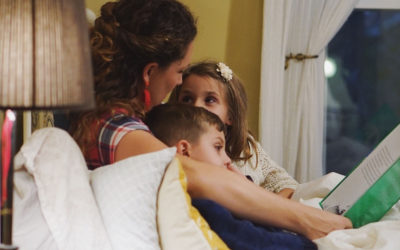 Photo by Mark Zamora on Unsplash 1. A Quiet Escape Reading is a simple pleasure. You pick up a book and in an instant, you have...
read more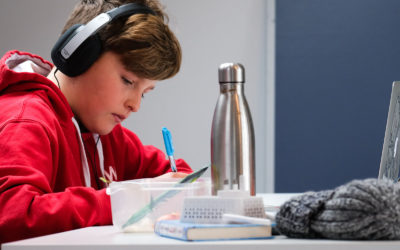 Photo by Compare Fibre on Unsplash The easiest part of remote learning is the beginning. At first there's this great novelty of...
read more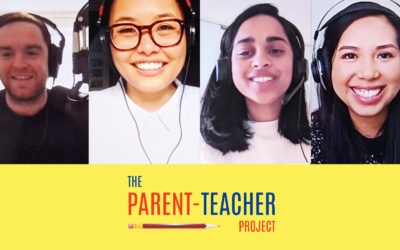 1. Everyone learns, not just the children. Many tips in this series are focused on raising your kids as best as you can. But a...
read more
Articles on Character Development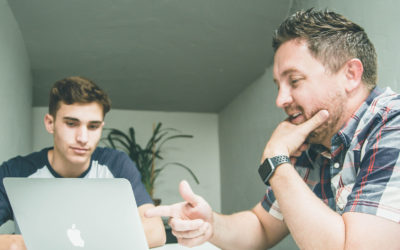 Photo by NeONBRAND on Unsplash School mentoring programs are fantastic. Growing up from K-12 with your very own mentor is a...
read more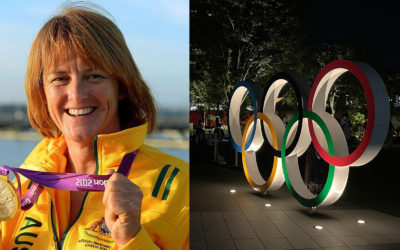 Photo by Shinnosuke Ando on Unsplash 1. Supporting Our Athletes Sport is one of the unique joys that allows us to connect with...
read more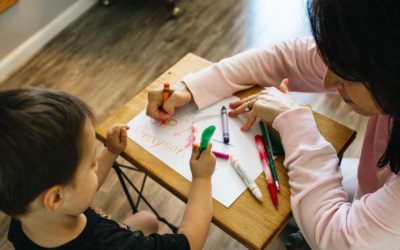 Photo by Gabe Pierce on Unsplash Put yourself in your child's shoes. It's the first day of school, your bag is bigger than you....
read more
Visit Us
839 Old Northern Road Dural,
NSW 2158, Australia
meet us
Monday - Friday
8:30am - 5pm