Canvas Parent – First Time Users?
You should have received an email from Canvas directing you finish the registration process.
Alternatively, you can follow this link

Canvas for Parents

. Enter your email address that is registered with the College and then click Forgot Password. A link will be sent to generate your own password. This will take up to 10 minutes to arrive. The email address should be the one that received these instructions.  If parents share the same email address, then only one log in can be provided.
If you require assistance with logging into CANVAS, please contact

[email protected]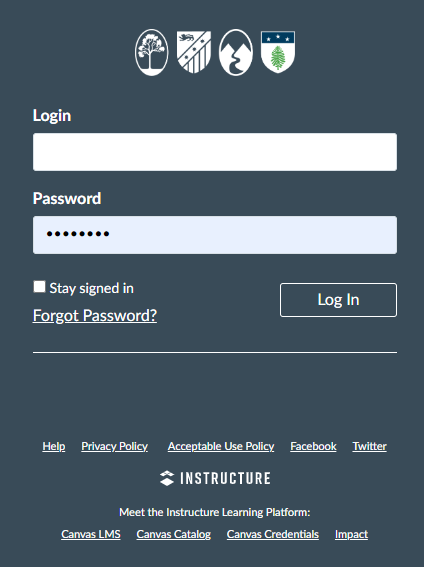 Managing Your Notifications
Set your own notification preferences within your account settings in CANVAS.
You can elect to receive all notifications or maybe a weekly summary.